Make Your Baton Rouge Dream Home a Reality with Our Luxury Custom Homes
Our comprehensive custom home building process makes waking up in your dream home as painless as possible. We can connect you to our trusted network of banks to secure financing for your custom home. We can also pick the perfect Baton Rouge subdivision or lot for your home if you haven't chosen a location yet. Then we get to work on the most important part: building your dream home.
Our Luxury Custom Homes Reflect Your Vision and Your Style
We work with you to put your idea on paper. We translate your vision into a set of custom home design and construction plans. Our expert interior designers listen to your needs and selects finishes and home décor to express your own unique style. From there, it's on to home building. Our skilled craftsmen work with pride and integrity to build a strong, secure and beautiful home. And your contractor will be on site, supporting his construction team and building your home as if it were his own.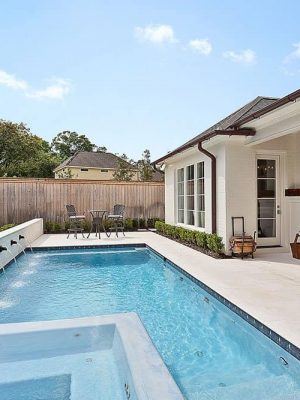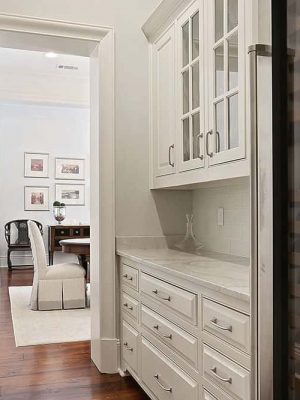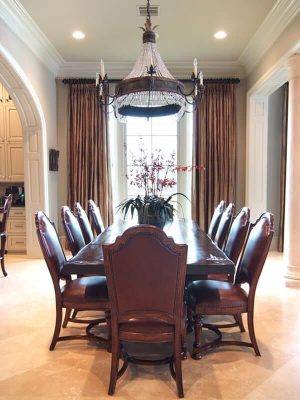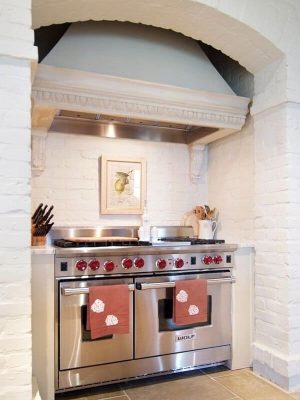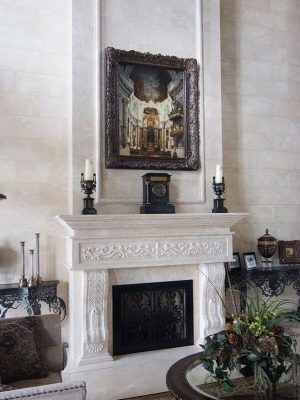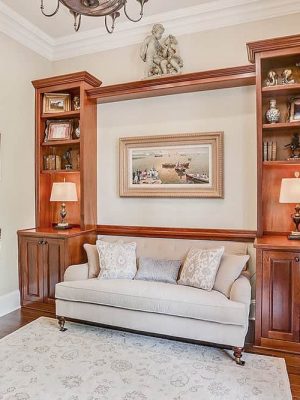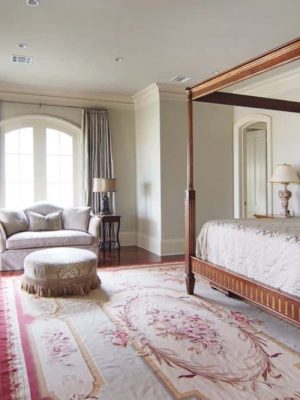 Thirty Years of Experience Building Luxury Custom Homes in Baton Rouge
Since 1984, Babb Construction has been building beautiful homes in Baton Rouge. In the past thirty years, we've learned the Baton Rouge home market inside and out. This means less work for you during your custom home build. We're on top of past and present trends in real estate, architecture and interior design. We put our insider industry knowledge to work to create a home you'll love to look at and live in.
The same team that started Babb Construction still runs the company today
We're a small, dedicated crew committed to every home we build. We're personally invested in your project, and we're ready to field any questions you have throughout the home building process. Every step of the way, from plot selection to interior design, you only work with us. You won't be shuttled back and forth from architect to contractor when you need to talk to someone about your home. From home design to moving day, Babb Construction is the only team you need.
Our Team Guides You through Every Step of the Custom Home Building Process, Including:
Bank Financing Your Home
Subdivision and Lot Selection
Construction Planning
Plan and Specification Design
Finish and Material Selection
Interior Design
Home Construction
Post-Construction