Build Your Dream Custom Home in One of Our Luxury Residential Developments
Our custom home building process is comprehensive to make waking up in your perfect home as painless as possible. We design custom luxury neighborhoods in the heart of Baton Rouge to merge community feeling with contemporary comforts.
Stay Close to Home and Close to Everything Else in Our Centrally-Located Residential Developments
Babb Construction has more than 30 years of hard-fought experience in Baton Rouge construction and real estate. We've worked on all parts of the city, and we've watched neighborhoods grow and change over time. We know what spots are up and coming and what parts of town are best to build in. We always design our residential developments with you in mind. At Babb Construction, we build our neighborhoods to get you close to everything you want in Baton Rouge.
Residential Developments Offer Community Living with Modern Amenities
When we take on a development project, we always have a vision. We don't just build some houses on a few lots and call in a neighborhood. A neighborhood is more than just buildings. It's not only a place you can live, but a place that can enrich your life. We don't develop houses. We create communities.
One of our guiding principles states that we build your home as if it was our own. This is true of our neighborhoods as well. We want to create a place for you to raise your children, take care of your pets, make friends with your neighbors – whatever you envision for your life, we want to build you a place to live it. Our residential developments focus on home quality as well as luxury amenities you won't find anywhere else in Baton Rouge. We strive to combine scenic views with modern conveniences like neighborhood pools, tennis courts and community clubhouses.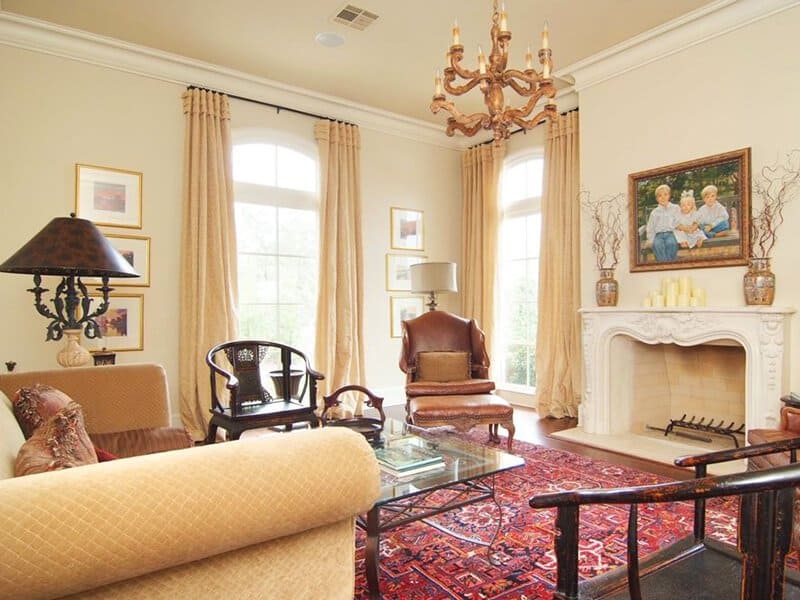 Experience Luxury Baton Rouge Living in Our Residential Developments
At Babb Construction, we're dedicated to making your dream home a reality. Whether you want to build a custom home or purchase a home in one of our residential developments, we are the only team you need.